Tammy Pulaski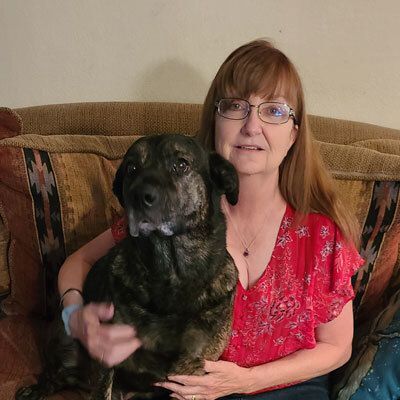 In February 2019, after 21 years, Tammy retired as the Business Manager/Director for a private AZ MVD Company in Arizona. She started the Arizona office from the ground up, creating all policies and procedures for the business, including accounting and bookkeeping procedures.   
Tammy grew up as an Air Force Military Brat traveling all over the world.  Her father retired from the Air Force after 21 years of service and two of her brothers served in the Navy. 
In March of 2011 her active-duty son died due to his PTSD from his service in the Army.  During his deployments to both Afghanistan and Iraq, Tammy became very active in the Military and Veteran communities.
After her son's death, Tammy dedicated her spare time volunteering for many Veteran and Military organizations, assisting homeless veterans and organizations that reintegrate veterans and their families back into civilian life. She is currently serving as the Arizona State and West Phoenix Chapter President of American Gold Star Mothers where she started volunteering for Soldiers Best Friend. When the possibility of working for Soldier's Best Friend came up she was very excited to be part of the team and now serves as SBF's bookkeeper.