Mark Devine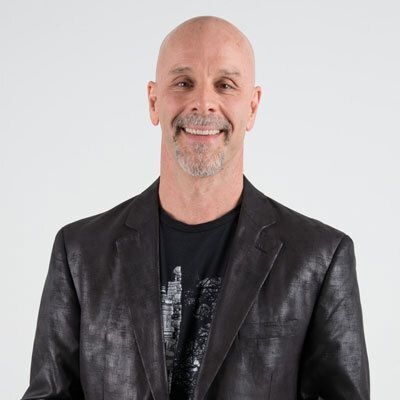 Mark is a longtime staple of Phoenix morning radio, helming two hugely successful shows since moving to the Valley. 
From 1989 through 2005, Mark hosted and directed the "Tim & Mark" show on 93.3 KDKB, and since 2015 has hosted the top-rated "Mark & NeanderPaul" show on 100.7 KSLX.  The "Mark & NeanderPaul" show has raised over $150,000 for Soldier's Best Friend over the years.
In between those shows, Mark spent 10 years as a Realtor and was part-owner of a Keller Williams franchise. He still maintains his real estate license today.
Mark and his wife met in college and have been married since 1987.  They have two grown adult children and are empty-nesters.