Julie Wirtanen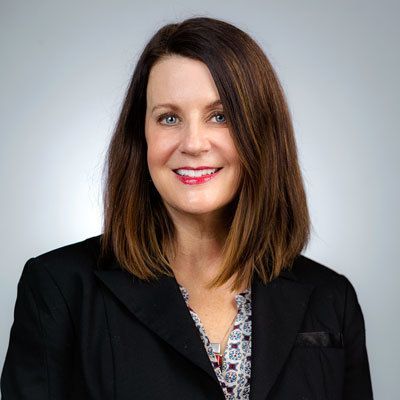 Julie Wirtanen is recently retired after spending 30 years in the professional fundraising, management, organizational planning and counselling of nonprofits. She has worked in all sectors of nonprofit organizations in the US and Canada, most recently serving as a Managing Director with Carter, philanthropy specialists who work with organizations worldwide.
Julie grew up in Portland, OR and is a graduate of Willamette University in Salem, OR. Julie and her family live in Scottsdale, AZ and are the proud family of four dogs – Ryder, Pearl, Cinnamon and Lola, and one desert tortoise named Elden.
Personal passions include animal welfare and volunteering at wildlife sanctuaries worldwide. Julie is excited to help lead SBF's mission of serving military veterans and their canine partners to be heroes for each other.