John Burnham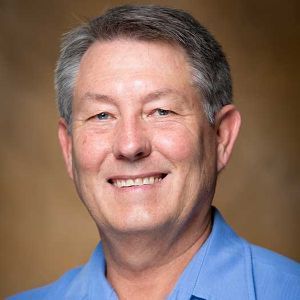 John is the Founder of Soldier's Best Friend (SBF.)
John is a native of Arizona. He attended Northern Arizona University and Colorado State University where he obtained his doctorate of veterinary medicine. Dr. Burnham has been actively practicing veterinary medicine in Arizona since 1983.
John's interest in forming Soldier's Best Friend was based on many factors.  His professional experiences with numerous military personnel and their pets showed him a very loving and intense human-animal bond. It was obvious how important these pets were to the well being of our heroes! 
With the wars in Iraq and Afghanistan there has became an increased awareness of Post Traumatic Stress Disorder (PTSD) developing in many of our military heroes.  In some cases trained service dogs are being used to help our veterans ease their symptoms of PTSD. In the Winter of 2010, after researching the limited availability of PTSD service dogs in Arizona for our veterans John began forming Soldier's Best Friend. His goal has been to assemble a team of committed volunteers, military and civilian, and professional staff to help acquire, place and train the service dogs for our veterans at no cost to them. He also wanted to acquire many of the dogs through local rescue organizations thus helping our pet overpopulation problem.