David Rackham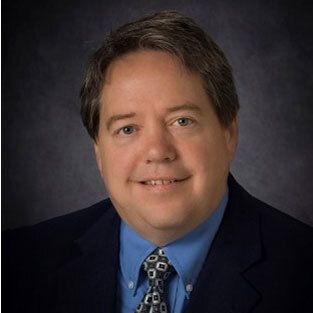 David Rackham has spent 35 years in the Aerospace industry working in multiple locations across the United States.  He is currently the Vice President for Boeing Defense, Space & Security Fabrication. In this role, he is responsible to provide complex composite parts and assemblies, metallic parts and sub-assemblies, and electrical wire harness and consoles.  By applying Lean manufacturing principles, Rackham provides leadership in safety, quality and affordability across Manufacturing.
He has served in executive and senior management positions across multiple functions in six locations at Boeing and McDonnell Douglas.  These include Safety and Environmental Services, Operations, Materials Management, Quality, Industrial Engineering, and Employee Engagement.  The products he supports span a wide variety of applications from missile and weapons systems, helicopters, as well as to commercial aircraft.
Rackham earned a Bachelor of Science in Physics and a Master in Business Administration from Brigham Young University. He travelled to Japan to learn Lean concepts and has also completed the advanced management program at the Wharton School of Business. He is conversant in German.
Rackham comes from a Marine Corps family as his father and brother served as senior officers along with two nephews who have served.  Although he was unable to actively serve he is proud that his career has actively supported those in service.  He and his wife, Merrilie, are the parents of eight children and four grandchildren.  They currently reside in Queen Creek, Arizona where they plan to retire.