Beth Schryer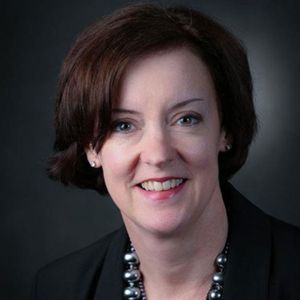 Beth Schryer joined Boeing in 1996 and has been the Vice President of Facilities and Asset Management since March 2017. She is a member of the Enterprise Services Council, and a member of the Manufacturing, Supply Chain and Operations leadership team.
Beth completed her Master of Business Administration at the University of Washington with an emphasis on strategy and organizational effectiveness. She is a graduate of Mills College in Oakland, CA, with a major in Economic Analysis and minor in Art History. Her first career was in fundraising where she worked for the YWCA in San Francisco.
Outside of work, she enjoys spending time with her family which includes her husband and their identical twin girls.