Jonathon Bailey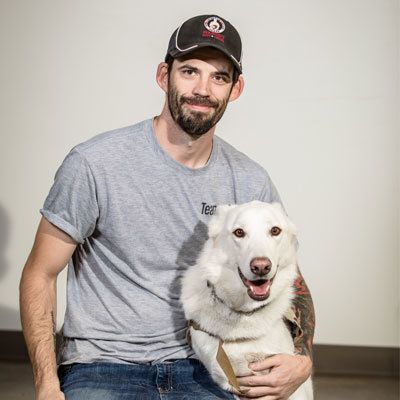 Jonathon joined the Marines when he was 18.  He was a Motor Vehicle Operator and Deployed to Afghanistan in 2008-09. He left the military looking for a purpose in which he found volunteering was the most effective way of dealing with separation from military service and PTSD. He earned the Bronze service award for volunteer service in 2019 which he deployed to several disaster zones. 
Jonathon has 2 children and that he loves spending quality time with and doing activities such as hiking slot canyons, snowboarding, camping and anything in between. 
Jonathon has his bachelors degree in Emergency Management and Homeland security, as well as a Masters in Public Administration and government work.