Gary Bridget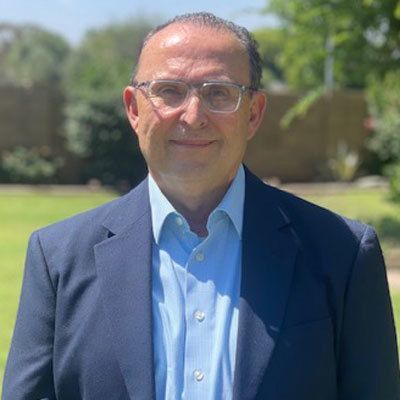 Gary is self-employed as the Owner/Consultant for The Human Resource, LLC. Prior to retiring from public service in 2018, Gary's most recent assignments included Human Resources Program Administrator for the Arizona Department of Corrections, Human Resources Director for the Town of Oro Valley, and Assistant Human Resources Director for Maricopa County Superior Court.
Gary retired from the United States Air Force in 1996 with the rank of Master Sergeant after 20 years of service. He served as a Security Policeman, Nuclear Weapons Specialist, Technical Training Instructor, and First Sergeant. While on active duty, Gary obtained both his Bachelors and Masters degrees in Human Resources Management.  In 2006, Gary obtained a Masters Degree in Public Administration. He currently serves as Adjunct Faculty for Webster, Park, and Northern Arizona Universities. Gary also volunteers his time with the 388th Composite Squadron of the Arizona Civil Air Patrol serving as the Assistant Squadron Leadership Officer.
Gary is an active member of the Society for Human Resources Management (SHRM) and he maintains the credentials of SHRM Senior Certified Professional. Gary lives in Buckeye, AZ with his wife Cathy. They enjoy traveling and spending time with their two children and eight grandchildren.