Carrie Ostroski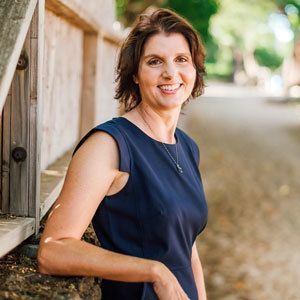 Carrie serves as Special Advisor to the Board for Soldier's Best Friend. She is the Executive Director of the Dorrance Family Foundation. Carrie is a recognized leader in the philanthropic and business community and has over 12 years of executive level experience. She has directed and managed teams of high-level and executive community volunteers and leaders in strategic, business and event planning, as well as high-level fundraising and board development. Carrie is very excited to help SBF & to aid our military members readjust into civilian life.
Carrie was born and raised in Iowa and has lived in Phoenix, Arizona for over 20 years. She attended Arizona State University, where she graduated with a degree in psychology with a focus on organizational behavior.
Some of her professional and community affiliations past and present include Valley Leadership (graduate Class XXIV), Central Phoenix Women, Arizona Endowment Building Initiative, Planned Giving Roundtable of Arizona, Madison United Preservation Committee, and the University of Arizona Master Gardener program. Carrie also volunteers with conservation organizations and the University of Arizona Master Gardener program.