Fred Petters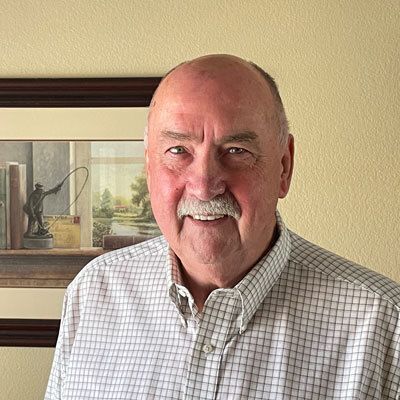 Fred brings nearly 40 years of Human Resource management experience to the Board.  Prior to his retirement in 2010, he had experienced every phase of the HR function in manufacturing environments.
Fred and his wife, a retired teacher, are Wisconsin natives and continue to return there during the summer to spend time with their children and grandchildren.  They have been Arizona snowbirds since 2012 and, in addition to enjoying Arizona winters, they enjoy spending time with their daughter and grandchildren in Peoria.  They have a home in Sun City West.
Fred is honored to have the opportunity to share his support of our veterans, especially those suffering from their experience, and his love of dogs through service to the Mission of Soldier's Best Friend.